The China Hi-Tech Fair (CHTF) kicked off on Nov 13 and will last until Nov 17.
Themed around "Invigorating the Greater Bay Area through Opening-up and Innovation," this year's CHTF has attracted more than 3,300 exhibitors from home and abroad, as well as over 10,000 projects. More than 250 series activities are expected to be organized during the event.
Merchants, investors, and visitors from over 100 countries and regions will participate in the CHTF 2019, setting a new high.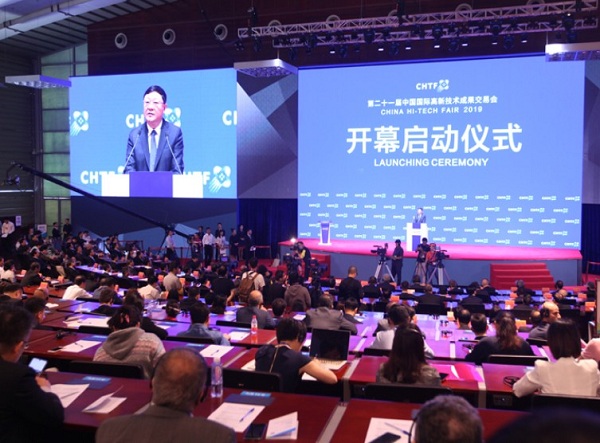 The launching ceremony of CHTF 2019 on Nov 13. [Photo/chtf.com]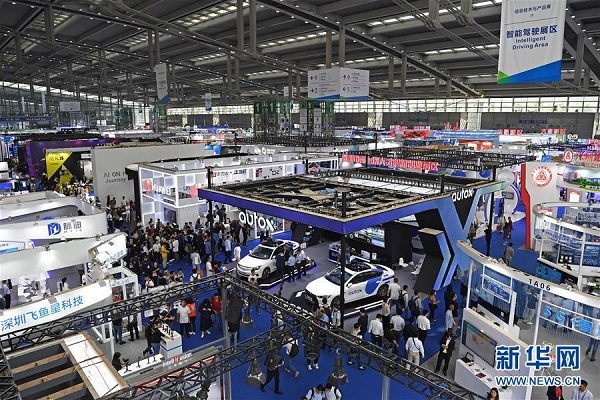 More than 3,300 exhibitors from home and abroad, as well as over 10,000 projects will be showcased during CHTF 2019. [Photo by Liang Xu/Xinhua]
Visitors experience an interactive game on garbage sorting at CHTF 2019. [Photo by Liang Xu/Xinhua]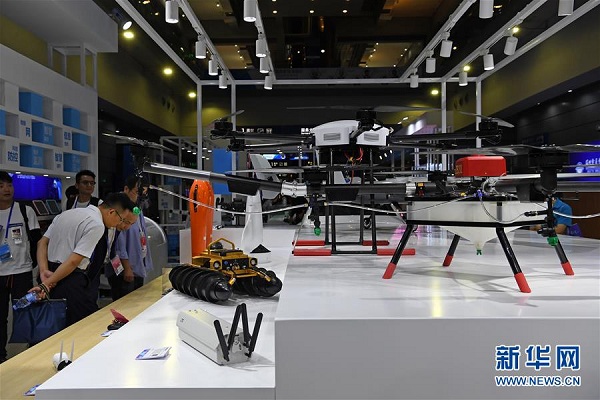 UAVs (unmanned aerial vehicles) are on display. [Photo by Liang Xu/Xinhua]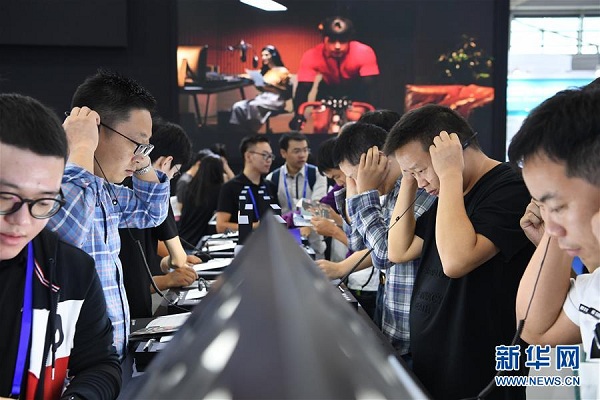 Visitors try out the latest earphones at CHTF 2019. [Photo by Liang Xu/Xinhua]