With a rapidly aging population but limited medical resources, new products and technologies that can conduct real-time monitoring of the elderly's health status are more important than ever.
At this year's China Hi-Tech Fair (CHTF), a variety of medical products will be exhibited which are expected to greatly benefit the elderly.
Guangzhou Sier Technology Co will showcase its smart health watch at this year's CHTF. The watch can accurately obtain data regarding blood glucose, blood pressure and uric acid through the inner sensor of the watchband, and can judge whether or not the heart, lung, brain, and kidney are functioning normally.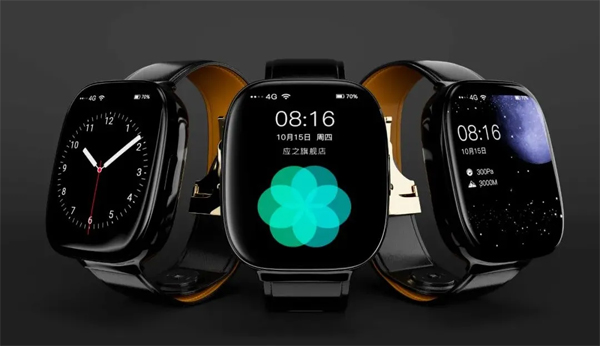 The smart health watch will be displayed at this year's CHTF. [Photo/WeChat account: szchtf]
In addition, the smart watch can analyze blood glucose fluctuations and send personalized blood glucose range values after comprehensive evaluation to remind users to pay attention to their diet and sugar intake.
Beijing-based BodyPlus Technology Co will bring its ECG recorder, clothes with ECG detecting functions.
The clothes can continuously monitor and record ECG data over a period of 24 hours, and the AI algorithm can automatically identify abnormal heart rate and generate reports. Users can check the electrocardiogram anytime and anywhere through a mini program, and the reports can also be automatically sent to relatives and friends.