The Hi-Tech Startups Exhibition at the 24th China Hi-Tech Fair (CHTF) will take place at the Shenzhen Convention and Exhibition Center in Shenzhen, Guangdong province from Nov 16 to 20. Registration is now open for the exhibition, and will last until Aug 15.
Hi-tech startups, which were founded within the past five years and have participated in the exhibition a maximum of two times, can sign up for the exhibition. They can be involved in, but are not limited to, the fields of smart homes, the internet of things, epidemic prevention technology, robots, mobile internet, communication technology, data security, 3D printing and scanning, AR/VR, industrial design, new energy, as well as new materials.
In addition, project matchmaking activities will be arranged by the CHTF for exhibitors with financing intentions, as well as financing training sessions and fundraising roadshows. A panel of experts will be organized to evaluate, select, and award exhibitors the "science and technology enterprise with the most development potential" and the "best innovative science and technology project."
For this year's Hi-Tech Startups Exhibition:
Shenzhen Chamber of Investment
Ms Jiang: +86-18123826559
Ms Li: +86-18565677058
E-mail: 4164292@qq.com
Fax: +86-755-25831606
Address: 35th floor, Block B, Zhongmin Times Square, No 12 Sungang East Road, Shenzhen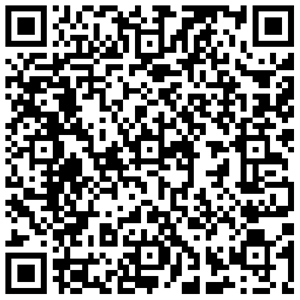 Scan the QR code to download the CHTF 2022 Hi-Tech Startups Exhibition application form.